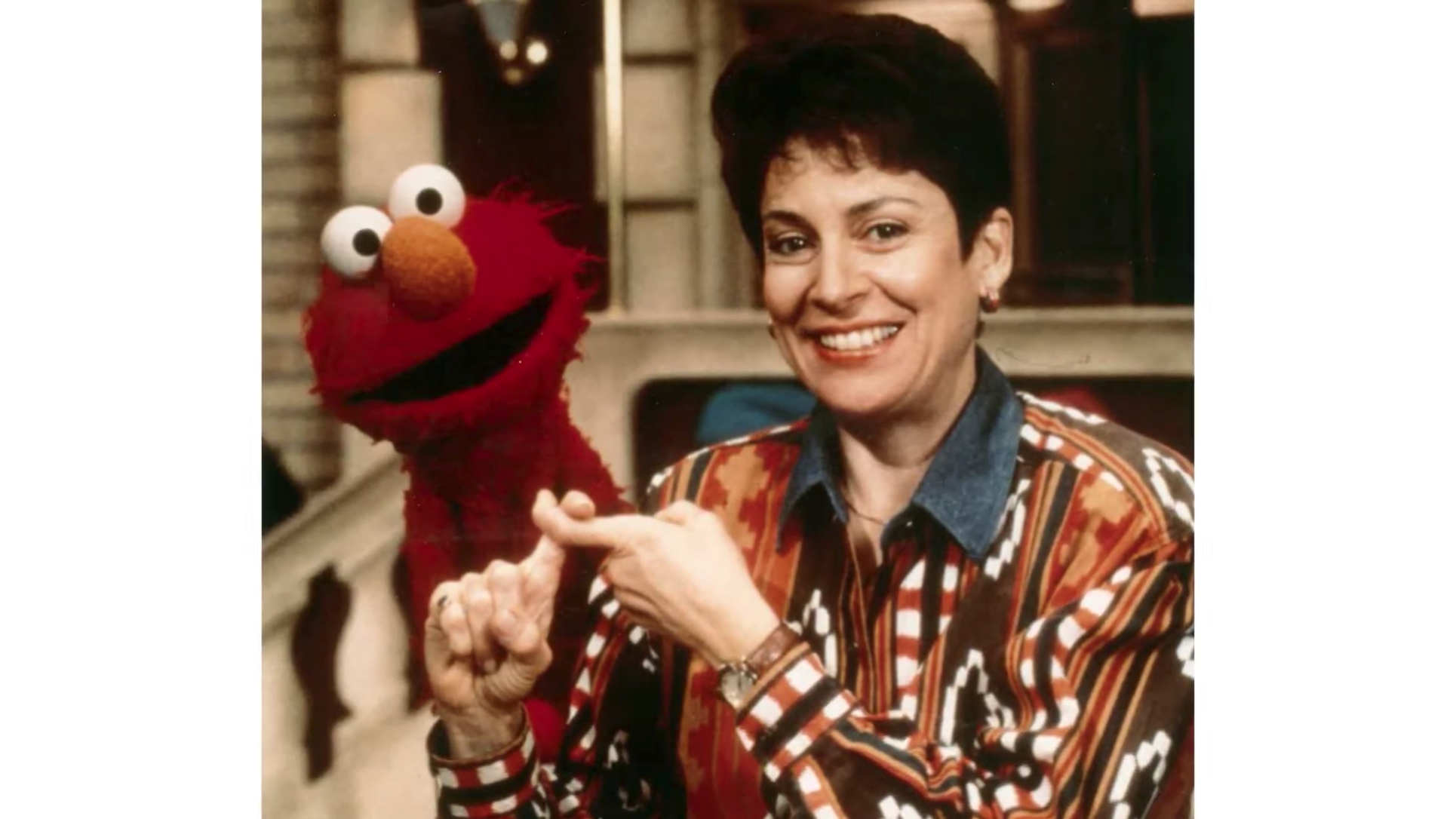 Documented Italians: Ciao, Sesame Street! (2019)
Ciao, Sesame Street! (2019), 38 minutes
John Peter Didato, dir.
Over Sesame Street's fifty-year history, Italian American performers, writers, camera operators, and producers have contributed to the program's mission to make television fun and educational. Ciao, Sesame Street! features interviews with Frank Biondo, a camera operator who has worked on the show since day one; Linda Bove, a deaf actress who performed as Linda the Librarian; and Christine Ferraro, a multiple Emmy Award winning writer who has written numerous Sesame Street episodes and specials. Their contributions to the longest-running children's program in US history have brought life-changing benefits of early education to generations of kids around the world.
Post-screening discussion with the director led by Anthony Julian Tamburri, John D. Calandra Italian American Institute, Queens College, CUNY.
REGISTER in advance to attend in person by calling 212-642-2094. Covid protocols will be strictly enforced.