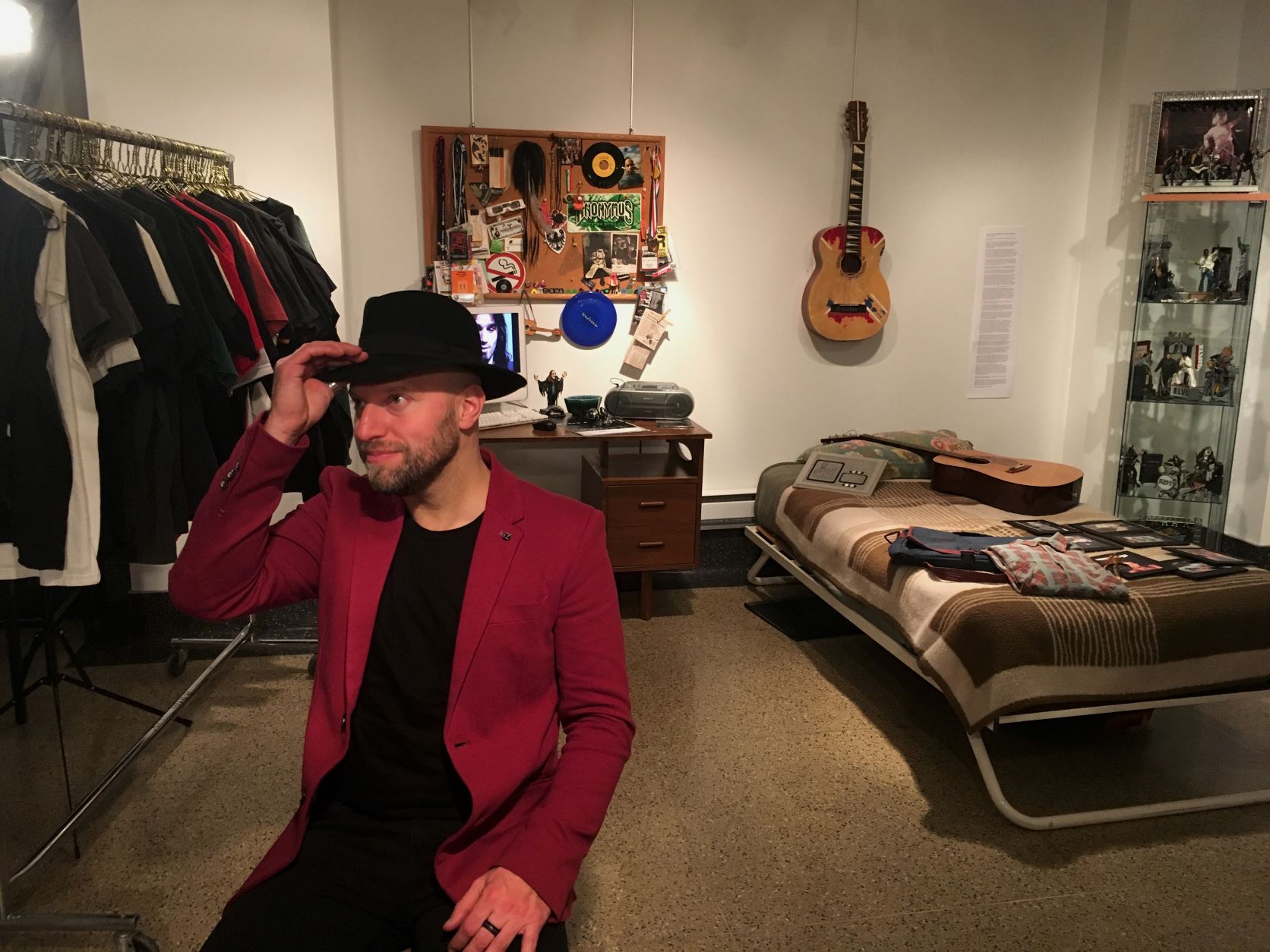 Documented Italians: Calliari, QC (2022)
Calliari, QC (2022), 48 minutes
Anita Aloisio, dir.
After a successful thirty-year career in heavy metal and Italian-language world music, Montreal singer/songwriter Marco Calliari tackles his next creative challenge: writing and releasing music in French. Alongside a few of his peers—Paul Cargnello, Kathia Rock, and Mamselle Ruiz—Calliari questions the Quebec music industry's practices and policies regarding language. Can songwriters from Quebec's cultural, linguistic, and Aboriginal plurality carve out a place for themselves in the music industry of Quebec? Or is it time for industry leaders and decision makers to re-evaluate their priorities?
Post-screening discussion led by Joseph Sciorra, John D. Calandra Italian American Institute, Queens College, CUNY.
REGISTER in advance to attend in person by calling 212-642-2094. Covid protocols will be strictly enforced.