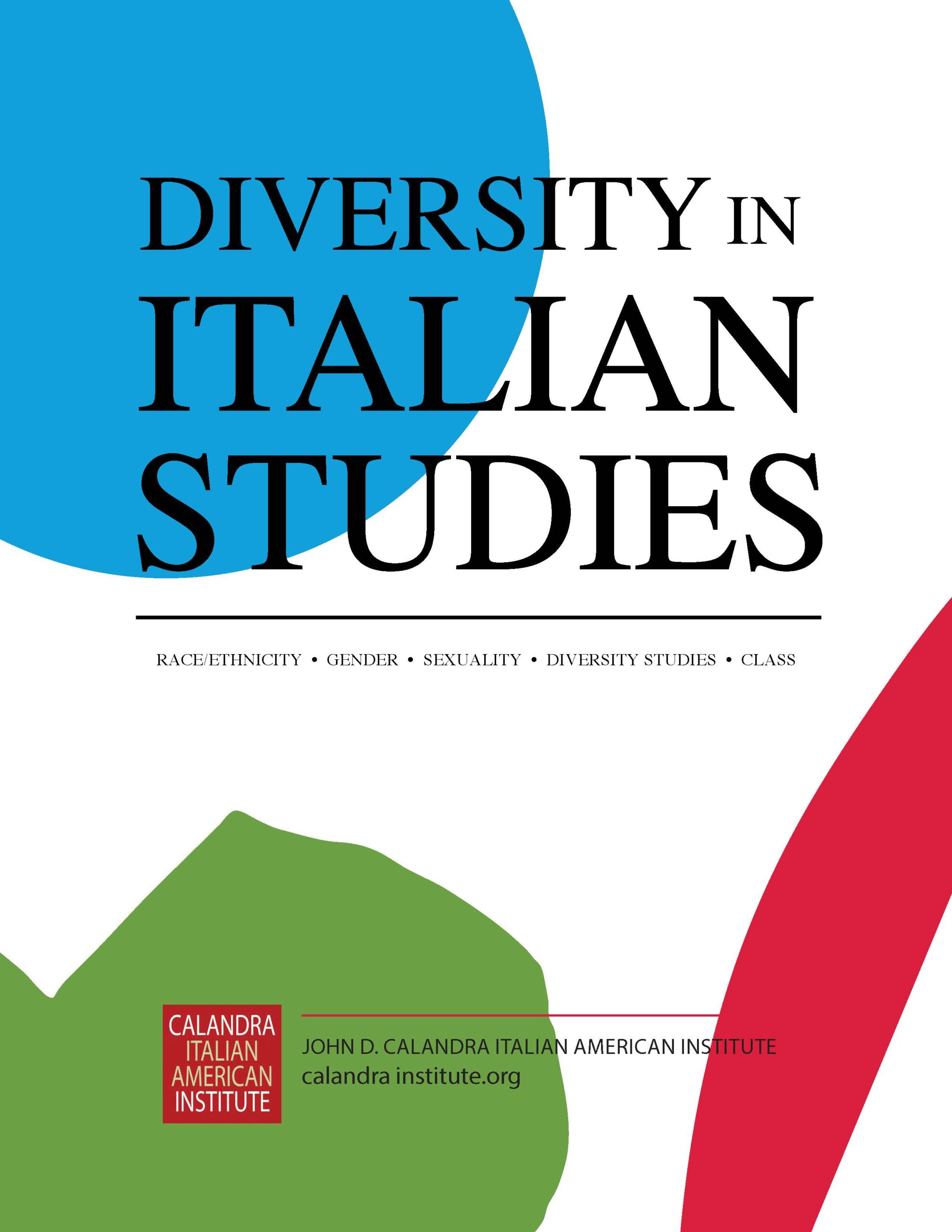 Diversity in Italian Studies Race/Ethnicity, Gender, Sexuality, Diversity Studies, Class
This conference will take place at the Calandra Institute January 17 and 18, 2019.
This is a most important topic; it speaks to a plethora of issues we in Italian studies have, on an institutional level, ignored, as far as my forty years of experience tell me. It is also, I am hopeful, the first of what becomes an annual event, be it here at The City University of New York or elsewhere. As an inaugural 2019 event, what better place than CUNY, given the diversity of our student population? To download/print the program, please click here.