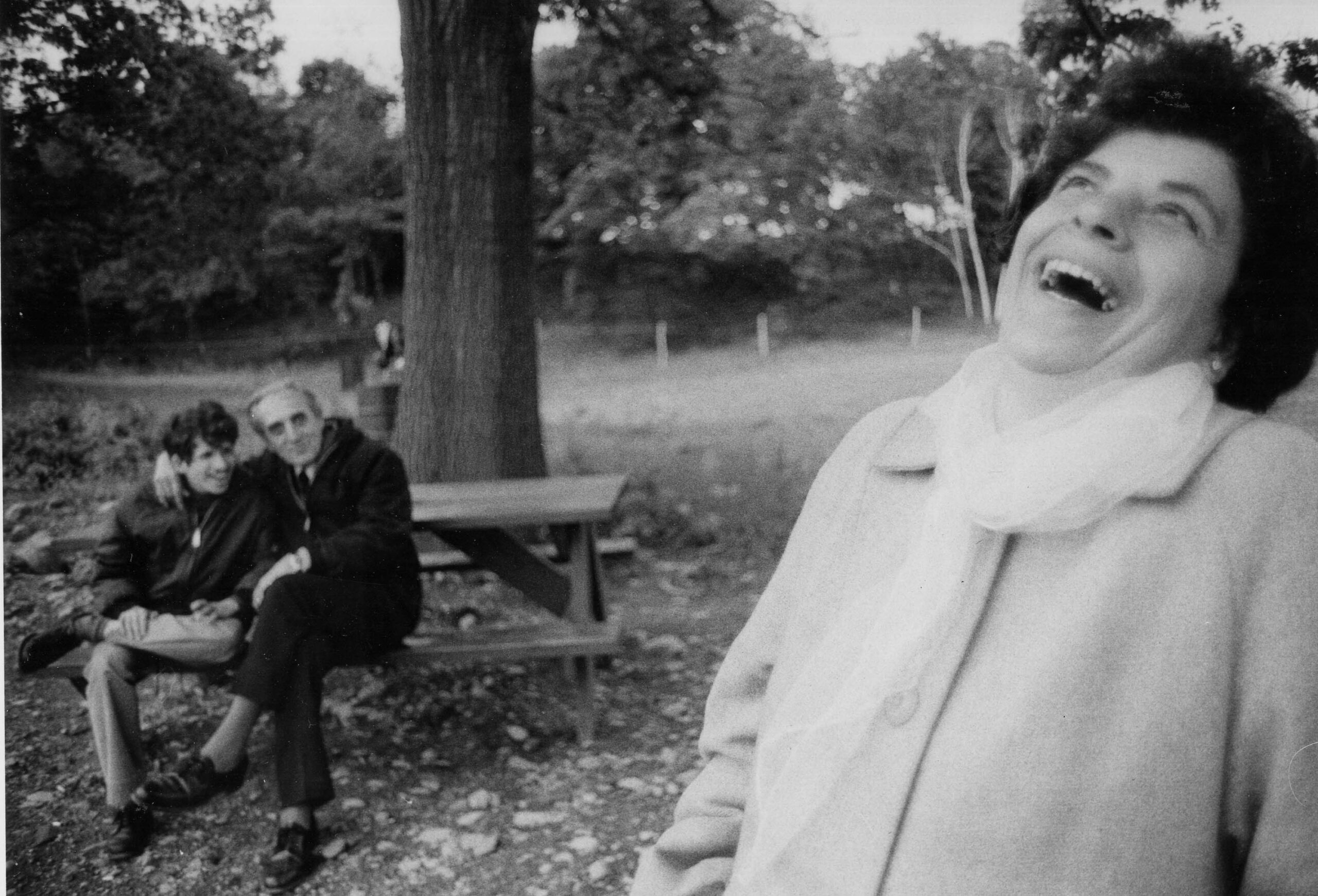 Dennis, Rose, and Sal: Family Portraits
Photographs by John Milisenda
Exhibition Curator: Dr. Joseph Sciorra
Admission: Free
This exhibit presents the work of photographer John Milisenda.  "Dennis, Rose, and Sal: Family Portraits" is the culmination of more than 35 years of work by the Brooklyn photographer, whose primary subjects are his mother Rose, his late father Sal, and brother Dennis. Milisenda's photographs illuminate the universality of complex familial interactions while depicting the love and special struggles that his family experienced due to Dennis's developmental disability. Milisenda's black-and-white photos strike a balance between darkness and light, projecting feelings of both closeness and isolation.
"Milisenda's images resonate because they are an intimate portrait of a New York family," says exhibition curator Dr. Joseph Sciorra, Assistant Director for Academic and Cultural Programs at the John D. Calandra Italian American Institute. Sciorra believes these photos will reverberate for many viewers because of their "intimate objectivity." Milisenda's Dennis, Rose, and Sal: Family Portraits demonstrates the universal nature of family life and relationships through a portrait of specific Italian Americans' lives during the late 20th century.
John Milisenda is represented by the Stephen Cohen Gallery.
The opening reception will be held on Wednesday, January 19th at 6 p.m.  Please RSVP.
Photographer John Milisenda will give an artist's talk on Wednesday, January 26th at 6 p.m.