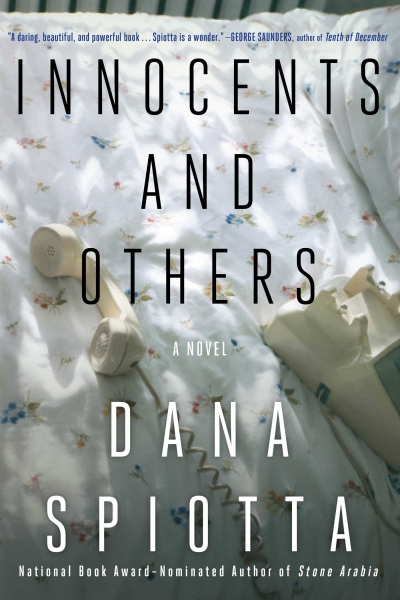 Dana Spiotta reads from Innocents and Others (Scribner, 2016)
Dana Spiotta's acclaimed new novel is about two women, best friends, who grow up in Los Angeles in the 1980s and become filmmakers. Meadow and Carrie have everything in common—except their views on sex, power, movie-making, and morality. Their lives collide with Jelly, a loner whose most intimate experiences are on the telephone. Jelly is older, erotic, and mysterious. She cold-calls powerful men and seduces them not through sex but through listening. She invites them to reveal themselves, and they do.
"She has been compared with Don DeLillo and Joan Didion, but her tone and mood are distinctly her own: She's fascinated, not alienated."
—Susan Burton, The New York Times Magazine
As part of this event, Dana Spiotta will be joined in conversation with Joseph Salvatore, The New School.