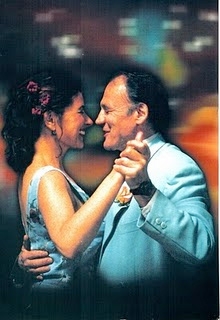 "Cinema Sotto le Stelle" – Italian Outdoor Film festival
First annual summer Italian cinema series. Four evenings filled with Italian-style comedy, romance, suspense and drama. Films are in Italian with English subtitles.
July 22: Bread & Tulips (Pane e Tulipani), Silvio Soldini, Director
July 29: Mid-August Lunch (Pranzo di Ferragosto), Gianni Di Gregorio, Director.
Please call for further information.
Sponsored by Casa Belvedere, The Italian Cultural Foundation, Inc.
79 Howard Avenue, Staten Island
Admission: free; open to the public (donations are welcome and appreciated)
Contact: 718-273-7660
E.Info@casa-belvedere.org
www.casa-belvedere.org