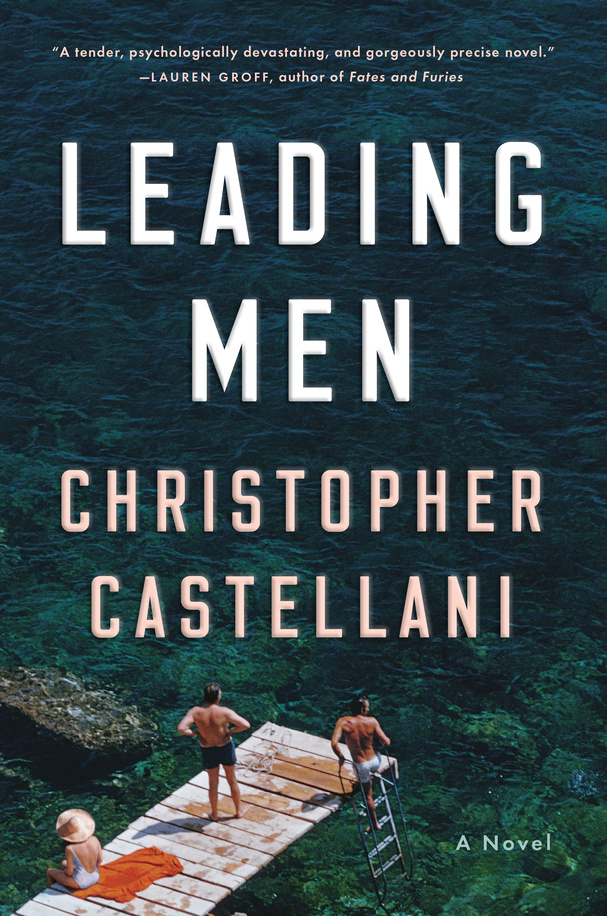 Christopher Castellani reads from Leading Men (Viking, 2019)
In July of 1953, at a glittering party thrown by Truman Capote in Portofino, Italy, Tennessee Williams and his longtime lover Frank Merlo meet Anja Blomgren, a mysteriously taciturn young Swedish beauty and aspiring actress. The encounter will go on to alter all of their lives. In this complex fictionalized story about the burdens of fame and the difficult negotiations of life in the shadows of greatness, Castellani creates an unforgettable leading lady in Anja and reveals the hidden machinery of one of the great literary love stories of the twentieth century. Leading Men is an expansive yet intimate tale of desire, artistic ambition, and fidelity, set in the glamorous literary and film circles of 1950s Italy.
Christopher Castellani will be in conversation with Nicholas Boston, PhD, Associate Professor, Department of Journalism and Media Studies, Lehman College.
"Leading Men is glorious. … By bringing to life these literary visionaries, Christopher Castellani proves himself their eminently worthy heir."
—Anthony Marra, author of The Tsar of Love and Techno