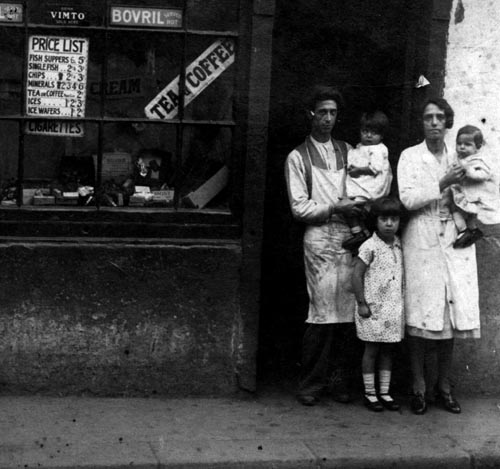 Chippers (2008), 52 min. Nino Tropiano, dir.
Chippers tells the story of Dublin's well-established community of four thousand Italians, all coming from Casalattico in Lazio, who have owned fish and chip shops in the city since the 1900s. Five different families tell their stories and offer insight into the experience of how a small community has maintained links with its hometown, created a cultural identity, and assimilated into Irish society.
Post-screening discussion with the director led by Joseph Sciorra, Calandra Institute.