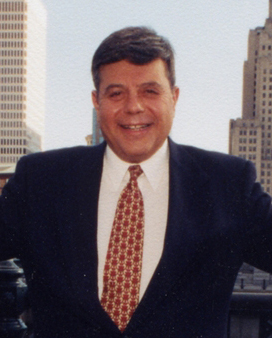 Buddy: The Rise and Fall of America's Most Notorious Mayor (2007), 86 min. Cherry Arnold, dir.
As the longest-serving mayor in recent history, Vincent "Buddy" Cianci of Providence, Rhode Island remains one of the country's most controversial political figures. Cianci's unflagging popularity and extraordinary career comebacks have baffled political analysts and frustrated federal investigators. Brilliant and aggressive, charming and ruthless, Cianci is described by supporters and critics alike as a political survivor. From Buddy's early promise as an attorney prosecuting organized crime to his success overseeing Providence's "renaissance," the film Buddy tracks Cianci's entanglements with city council opposition, union skirmishes, personal scandals, and criminal indictments. The result is a fascinating study of American local politics and a surprising tale of a man who been said to have "a city as his mistress."
Post-screening discussion with the director led by Douglas Muzzio, Baruch College.