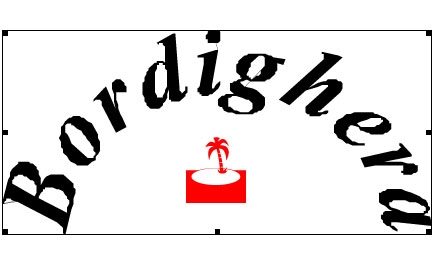 Bordighera Poetry Prize: Reading and Book Signing & 25 Years of Bordighera Press
Book presentation of the 2013 winner, Joelle Biele, Broom, translated into Italian by Irene Marchegiani. The Bordighera Poetry Prize is been generously sponsored by the Sonia Raiziss-Giop Charitable Foundation. Reading, reception, and book signing.
2014 also marks 25 years since Bordighera began publishing Voices inItalian Americana, followed by the series VIA Folios in 1993. The rest, as they say, is history…
Co-sponsored by Bordighera Press, Sonia Raiziss-Giop Charitable Foundation, and the John D. Calandra Italian American Institute, Queens College/CUNY.