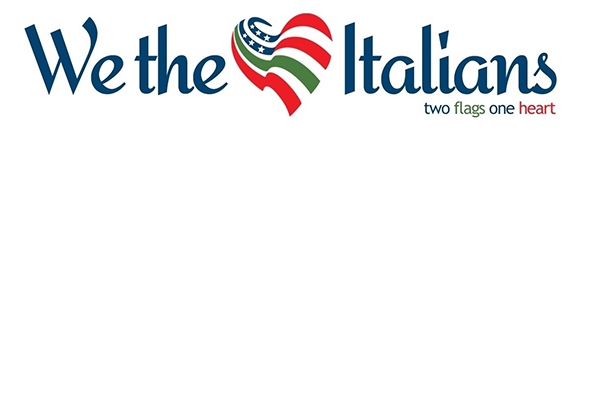 Book Presentation: We The Italians: Two flags, One heart. One hundred interviews
Editor Umberto Mucci presents his landmark book.
This book is a selection of the best 100 interviews conducted through four years by the author, either in the US and in Italy, for the online platform We the Italians www.wetheitalians.com. Each interviewee has a different interesting angle, story or role useful to analyze the relationship between Italy and the US, from diverse thematic of geographic points of view. Each interview is a tiny brick of the wall that shows that when Italy and the US meet and work together, the outcome is wonderful and several good things happen.
The Italian community in the US, comprehending either the Italian American one and that of the Italians born in Italy and just recently arrived in the US, is a prestigious group made by several millions of positive people linked by a wonderful Italian heritage and an American dream. The 100 successful personalities interviewed in this book are dedicated, passionate for one or more aspects of Italy, and everyone of them represent something useful for the Italians who live in Italy nowadays. Two flags, One heart is the pay off of We the Italians: it represents the sense of loving two different countries and somehow belonging to both of them, a story that has been describing the lives of the Italians in America for over a century. After these 100 interviews, the author's opinion is that being Italian AND American (some of the interviewees have just one passport, but all of them love the country they don't officially belong to) is a gift, a blessing, and something that will never cease to be beautiful.