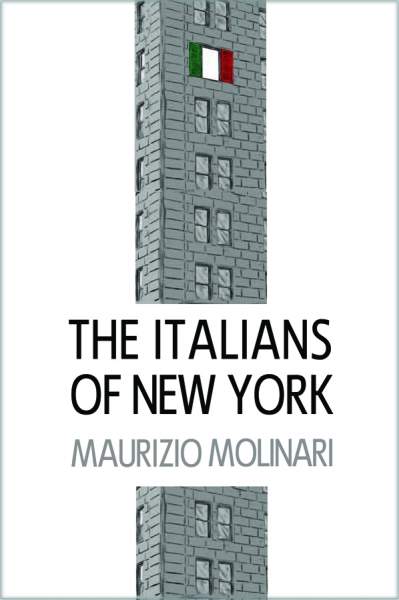 Book Presentation: The Italians of New York by Maurizio Molinari
This book offers an overview of various generations of Italians in the Big Apple, weaving together numerous stories that highlight different epochs and different backgrounds.
Panelists will include: Peter Carravetta, SUNY Stoney Brook; Fred Gardaphé, Queens College, CUNY; moderated by Anthony Julian Tamburri, Dean, Calandra Institute.
Maurizio Molinari is the United States correspondent for the Italian newspaper La Stampa. He is the author of 13 books including, The Left and Jews in Italy (1967-1993); The National Interest; Wall Street in the Third Millenium; Italy Seen by the CIA (1948-2004); and Obama's Country.