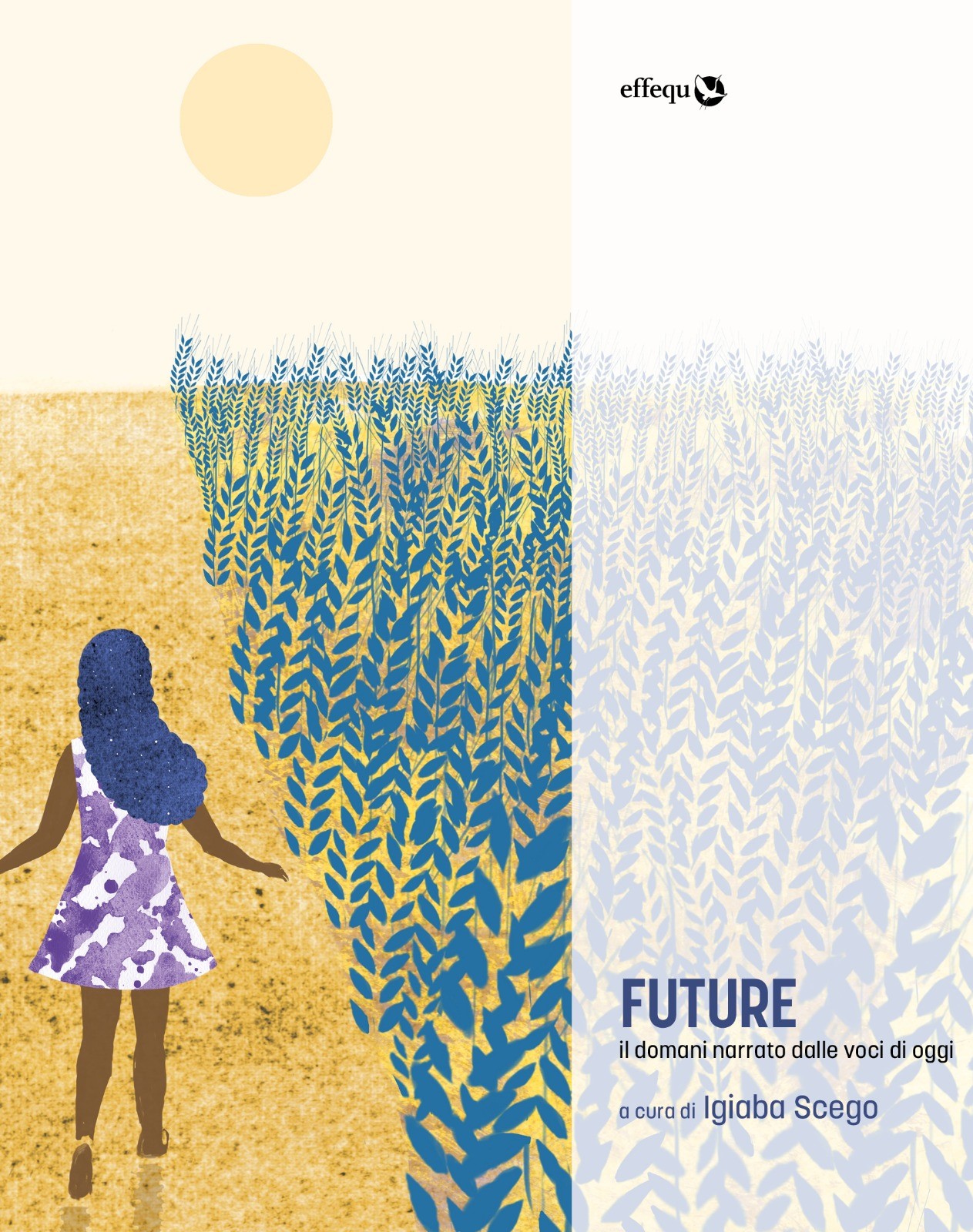 Book Presentation of Future: il domani narrato dalle voci di oggi
Future: il domani narrato dalle voci di oggi (Future Female Writers: Tomorrow Narrated by Today's Voices)
Edited by Igiaba Scego
Eleven African/Italian authors speak of the future, of generations, and of roots. Future: il domani narrato da voci di oggi is an anthology in search of a new language, new ideas, strong, different, and unexplored perspectives. It begins from Italy and looks elsewhere with extraordinary strength and emotion. This is an antholoogy that wants to mark a step toward tomorrow, narrating and inventing it while observing the present and the past.
Anthony Julian Tamburri: opening comments & moderator
Candice Whitney: general presentation of the book
Camilla Hawthorne: "The Significance of Future and 'African Italy'"
Marie Moise: reading
Angelica Pesarini: reading
Reception to follow.