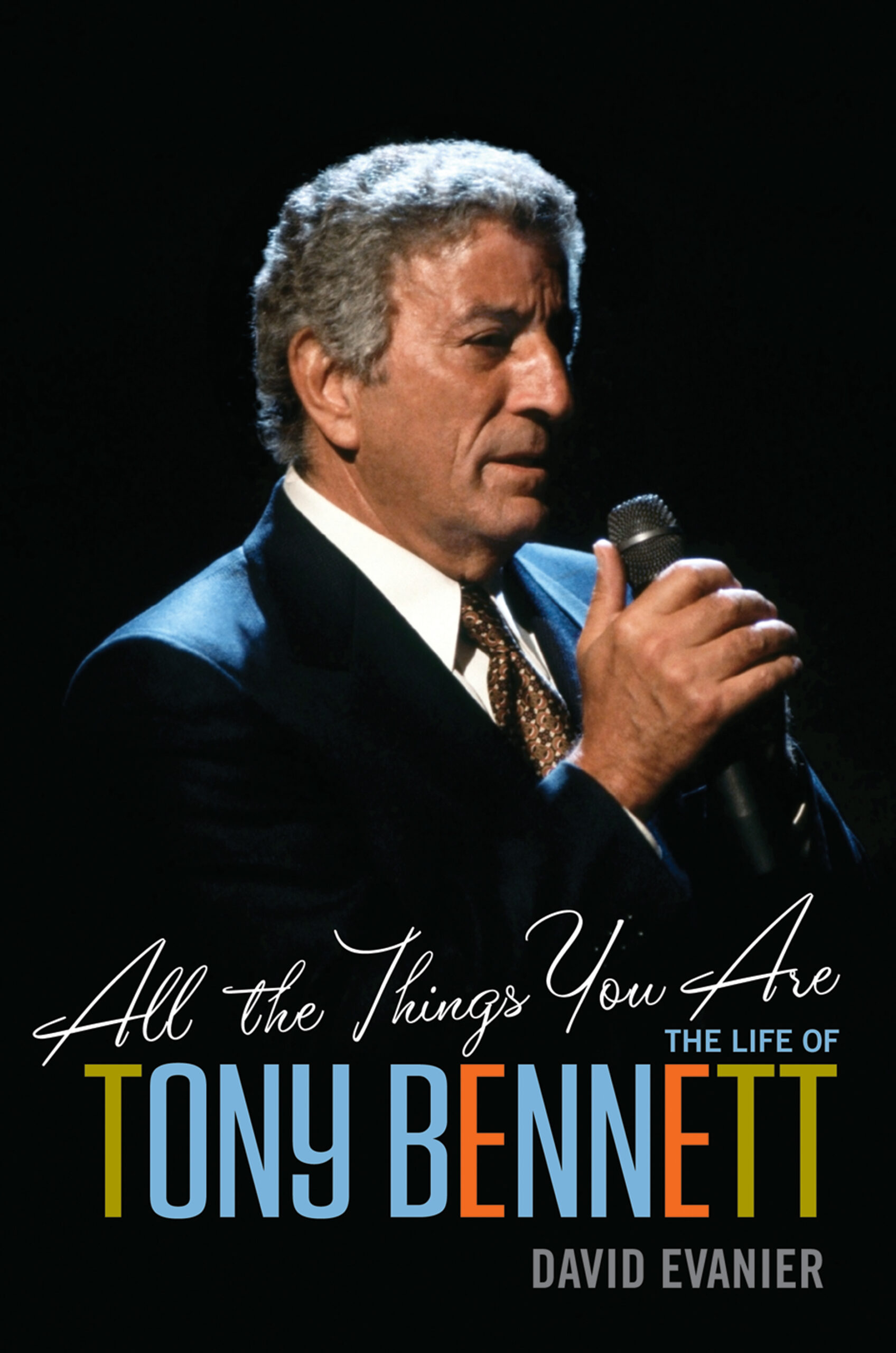 All the Things You Are: The Life of Tony Bennett
David Evanier, The Writers Room
David Evanier, biographer of Bobby Darin, Jimmy Roselli, and Joe Pantoliano, will present All the Things You Are: The Life of Tony Bennett (Wiley, 2011), his book about legendary singer Tony Bennett. Raised during the Depression in Astoria, Queens, by Calabrian immigrant parents, Bennett has lived an eventful life. He fought in World War II and helped liberate a Nazi concentration camp in Landsberg; during the 1960s, he marched alongside Martin Luther King, Jr. in Selma. Bennett produced a succession of hit records in the 1950s and 1960s, including "Rags to Riches" and "I Left My Heart in San Francisco," but he later struggled with addiction, marriage difficulties, and the waning interest in the Great American Songbook. Drawing on interviews with Bennett's friends, family, musicians, and music critics, Evanier discusses Bennett's relaunched career in the 1980s, when he was discovered by a new generation of fans.