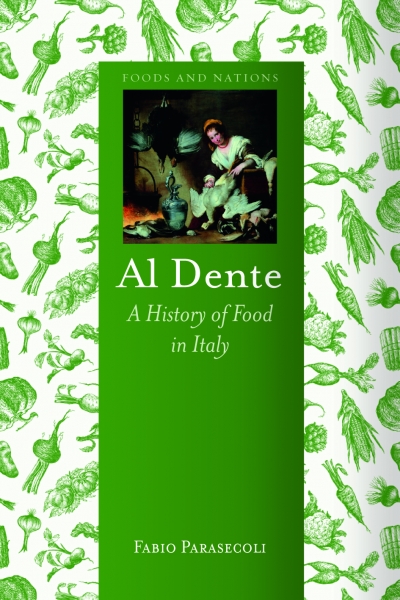 Al Dente: Food in Italy between the Local and the Global
Fabio Parasecoli, The New School
Food products and practices in Italy are the result of centuries-old processes of migration, colonization, and hybridization, marked by the needs of commerce as well as those of power and politics. These dynamics began in pre-Roman times and continue to this day. In the present, while the global diffusion of the cuisines of Italy is celebrated, the impact of the growing presence of immigrants in Italy as crop producers, food entrepreneurs, and consumers cannot be discounted. In this presentation, Fabio Parasecoli, author of Al Dente: A History of Food in Italy (Reaktion Books, 2014), discusses how these historical dynamics are often erased by romanticism and nostalgia about Italian cuisine.