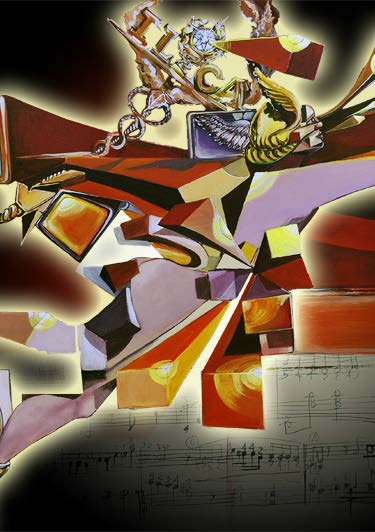 "I giovani d'Italia": Living Italy in New York
Co-sponsored with ILICA (Italian Language Inter-Cultural Alliance), this panel will discuss the new phenomenon of the "Under 40" Italian in the United States, a new type of Italian "migration" that seems to be more prevalent these days.
Our panelists come from different walks of life and will include: Gianpiero Pagliaro (business/organizations); Emanuele Tozzi (artist, musician, director); Federico Frangiamore (sport). Moderated by Anthony Julian Tamburri, dean of the Calandra Institute.