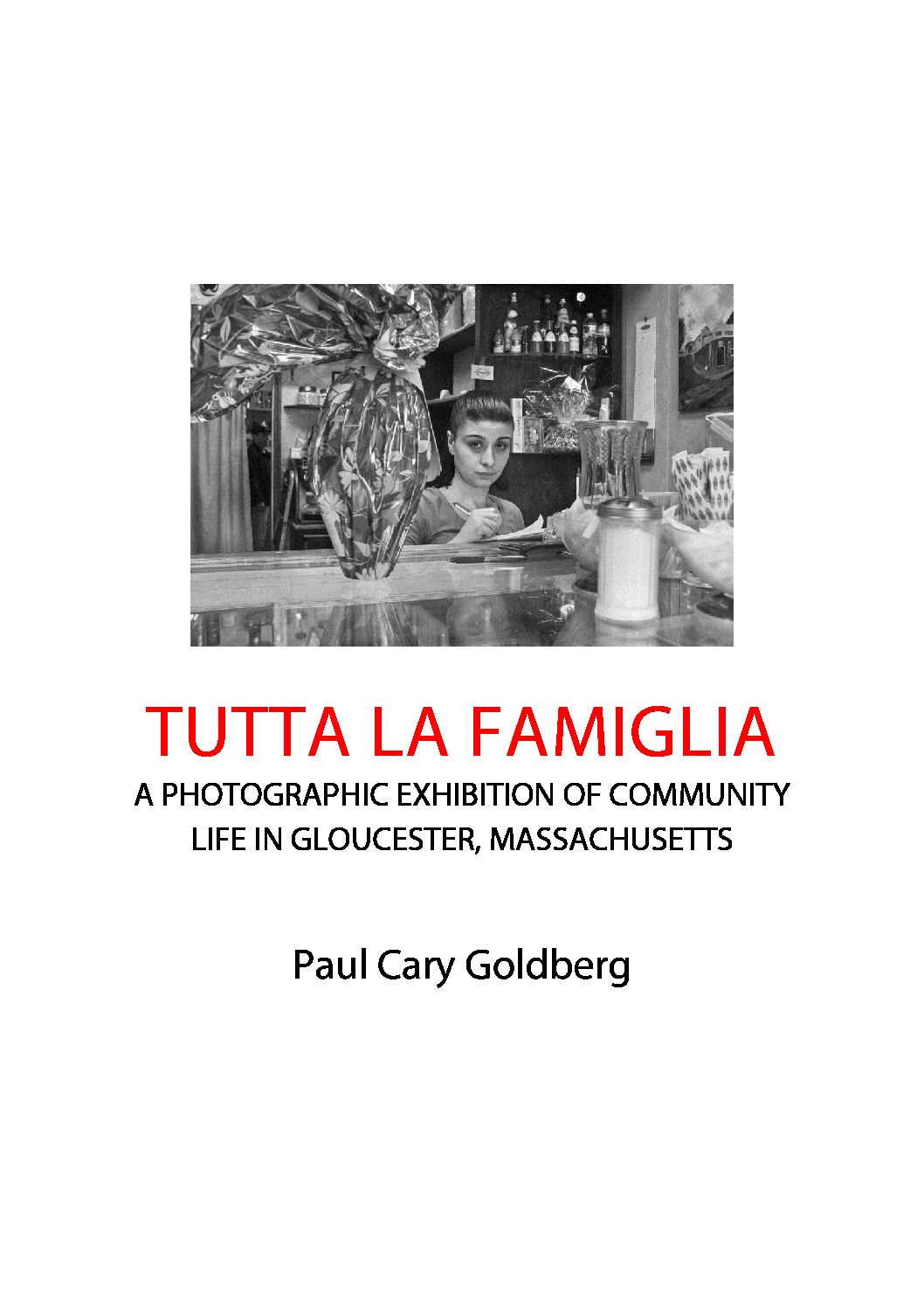 September 19, 2014–January 9, 2015 Tutta la Famiglia: A Photographic Exhibition of Community Life in Gloucester, Massachusetts, by Paul Cary Goldberg
The photographs in this exhibition were taken during the time between Caffé Sicilia's near demise and its resurrection. A few of the images were taken on the sidewalk in front of the café, but everything else was photographed inside the small, narrow coffee shop. They are indeed intimate images; candid portraits of my Sicilian-American neighbors and their everyday lives. But they are also about our city of Gloucester and the American experience in the early twenty-first century. And they are about the power of photography to illuminate the struggles and joys that are universal in human experience.
Click here to see the complete catalogue.
Paul Cary Goldberg