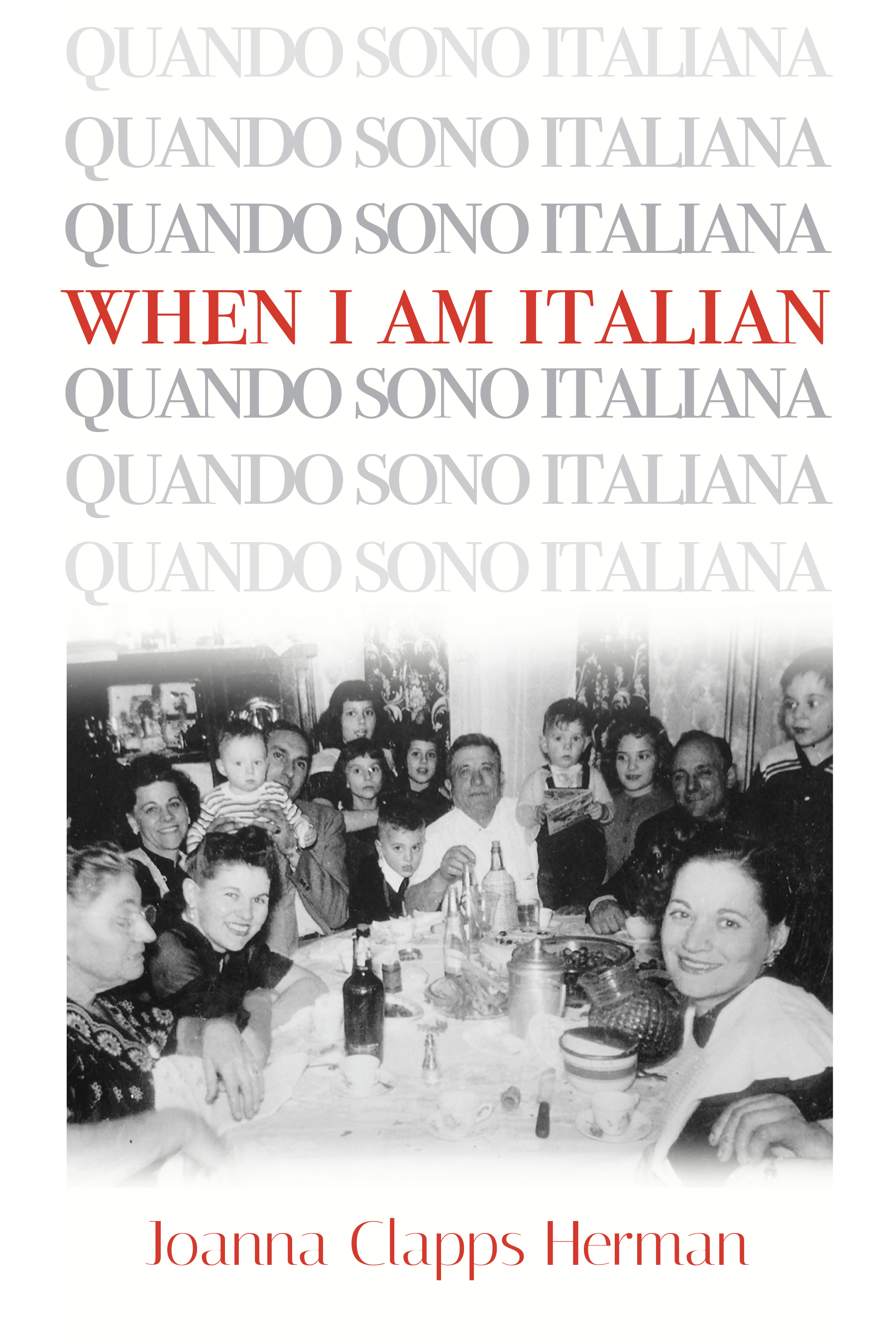 Joanna Clapps Herman Reads from When I Am Italian: Quando sono italiana
"My Italian village in America was in Waterbury, Connecticut." With this sentence, Joanna Clapps Herman raises this book's central question: To what extent can a person born outside of Italy be considered Italian? The granddaughter of Italian immigrants who arrived in the United States in the early 1900s, she takes a nuanced look at identity: to whom and to which culture she ultimately belongs. Sometimes the Italian part of her identity feels inexpressible. Sometimes it finds its expression in the rhythms of daily life. Sometimes it is embraced and enhanced; at other times, it feels attenuated.
"In this collection of evocative essays, Clapps Herman illuminates the complex process of ethnic identity formation as she takes the reader on her life's journey starting with her girlhood 'up the farm' in rural Connecticut. … Stops in her ancestral home in Basilicata, and Torino … reveal that being an American of Italian descent in Italy poses its own challenges."
—Nancy Carnevale, author of A New Language, A New World: Italian Immigrants in the United States, 1890–1945
Joanna Clapps Herman's reading will be accompanied by a presentation by Annie Lanzillotto from her one-woman show Feed Time. Edvige Giunta, New Jersey City University, will moderate the discussion.