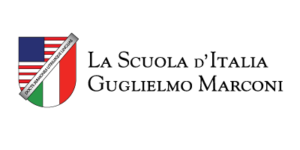 La Scuola d'Italia, located on the Upper East Side of Manhattan, has inaugurated new scholarship opportunities for students. Students interested in applying for a scholarship at La Scuola d'Italia "Guglielmo Marconi" can do so by sending a letter of presentation along with their CV focusing on their curricular and extracurricular activities. Knowledge of the Italian language is not required in order to obtain the scholarship.
For more information, click here.
Applications should be be emailed to slanfredini@lascuoladitalia.org.