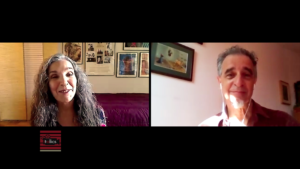 In this episode of ITALICS, Nadina LaSpina discusses her memoir Such a Pretty Girl: A Story of Struggle, Empowerment, and Disability Pride with Dr. Joseph Sciorra.
Nadina LaSpina is a prominent activist in the disability rights movement who has been arrested countless times for civil disobedience.
Watch the conversation here.