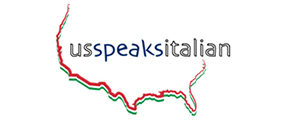 This series of webinars will focus on practical suggestions on how to build an effective AP™ course and is designed to introduce new AP™ Italian teachers to the course and to provide experienced teachers with new guidelines and ideas to help students be successful in their AP™ course and exam.
Presented by Roberta Pennasilico, Italian Instructor at Naples Middle High School–DODEA.
For more information, including webinar dates and times, click here to read the entire explanatory document.